Trucking and logistic industry professionals often are unsure if a specific load requires a permit. There are some important factors that determine that, and some important information to know if/when applying for an oversize load permit.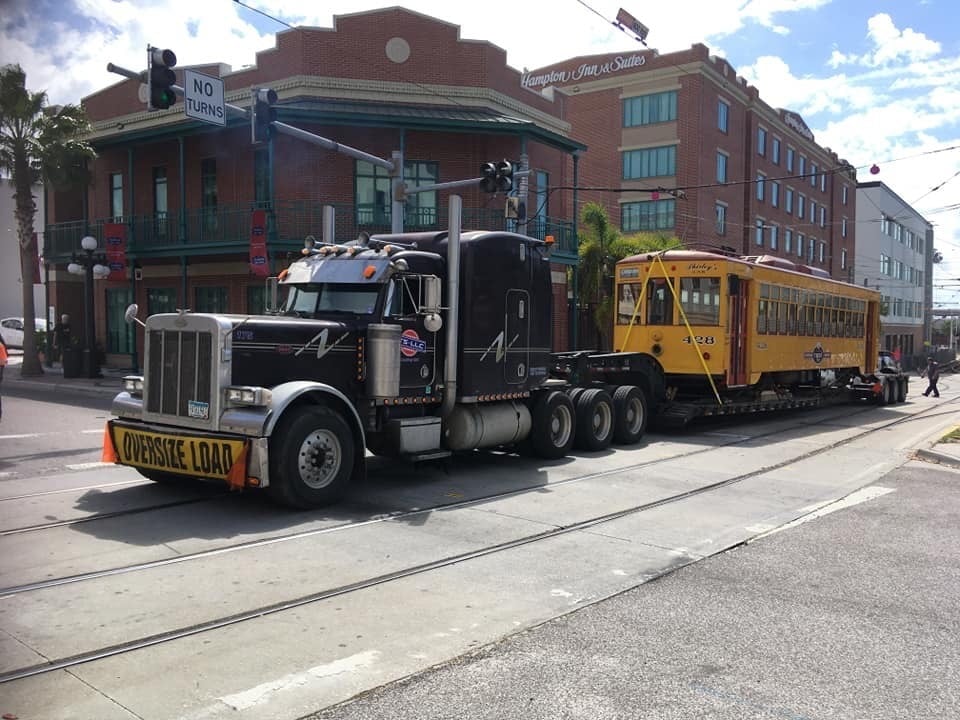 If a vehicle is oversize or overweight, a temporary permit, commonly referred to as an oversize load permit, is needed. That oversize load permit allows the vehicle to continue to move from its origin to its destination. An oversize load permit is needed if the overall heigh exceeds 13'6", the overall width exceeds 8'6", the trailer length exceeds 53' or the overall weight exceeds 80,000 pounds.
Note that over length laws vary from state to state, but requirements can be determined at the time you apply for a permit.
What information is needed to apply for an oversize load permit?
Here is a list of what you will need to apply for an oversize load permit:
A US DOT number/Federal ID Number
Unit number
Vehicle info – year, make model, serial, and license number
Type of trailer – flatbed, lowboy, drop deck, etc.
The number of axles
Trailer length
Load description – be as descriptive as possible, as much detail as possible about the load being moved will make for a more fluid permitting process with better turnaround times
Total number of pieces and how each is being loaded
Overall travel dimensions – height (from ground to the top of the load), width (trailer or load, whichever is wider), length (truck & Trailer and/or load, whichever is longer), weight (truck, trailer and load), overhang and individual axle spacings (truck & trailer)
NOTE: DIMENSIONS MUST BE FOR THE ACTUAL SIZE OF THE LOAD
Origin and destination –the exact destination of the oversize load is required, ending physical address or junction
Complete routes – permit agents can assist in determining the best route for the load
If you apply for an oversize/overweight load permit with WCS Permits, all your important information, including unit numbers and vehicle information will be stored in the system for faster permit turnaround times going forward.
https://wcspermits.com/wp-content/uploads/2020/03/Load-Hauling-Train-Car.jpg
720
960
admin
https://wcspermits.com/wp-content/uploads/2017/12/WCS-Logo-New-300x188.png
admin
2021-08-13 23:12:44
2021-08-17 00:48:34
Who Needs an Oversize Load Permit?